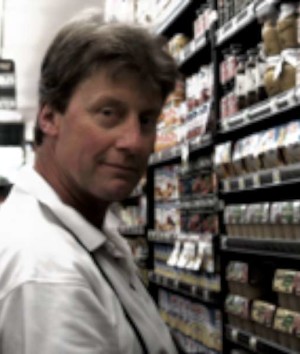 Mike McKinley
Grocery
I started my first job when I was still in high school. I grew up in the neighborhood and always liked the friendly place, so it was really great when the Stokes hired me at Diablo Foods. Over time I learned to stock, price, order and manage the store.
Three decades later I continue to be part of the Stokes family and the Diablo Foods story with my wonderful wife of 29 years, our two grown children, and our adorable 3 year old granddaughter. She is amazing!
I have been with Diablo Foods since Saturday, 05 July 1975.