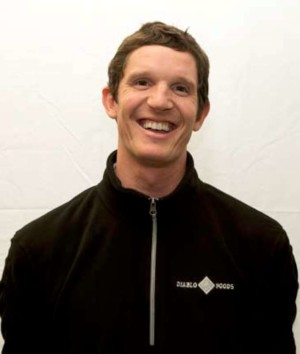 Daniel Collier
Store Manager
I am very fortunate to be part of the present and the future, and to have a role in the legacy of our family organization. What I enjoy most are the ongoing relationships with customers, employees, and the community. The daily flow of the store is truly rewarding.
My community roots run deep – I was raised in Lafayette, graduated from St. Mary's College with a degree in finance, and now live in Orinda with my wife Michele, and two children, Quinn and Chase.
Daniel has been with DF all his life, but officially since 2004.